Melbourne Expo coming to town on the 16th and the 17th of April, Diversity Expo!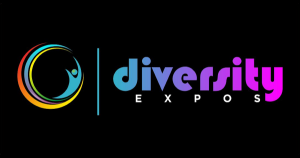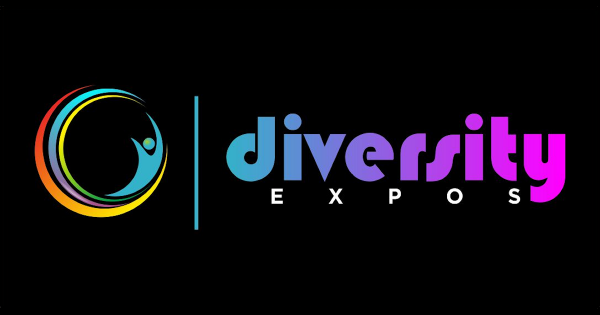 To be held at the Melbourne Convention and Exhibition Centre, Diversity Expo is the first expo of it's kind to hit our beloved Melbourne! A two day Expo showcasing the LGBTi community. Presented by Inspired Expos – Australia's Leading Expo Company, this great Melbourne Expo aims to help the community itself, as well as family and friends, to get in touch with LGBTi friendly businesses and organisations.
"With over 30 years experience in the Exhibition and Advertising Industry, Inspired Expos through Bridal Expos Australia realizes that we need to make a stand. Many in the gay community have been participating and visiting our Expos over the past six years. Inspired Expos are proud to support and provide a service on behalf of the LGBTQi community in Australia."
"We saw a gap in the current range of expo's. Many festivals celebrate the LGBTi community, however no exhibitions showcase the many talents and services. As a result Diversity Expo was born" – Tadas Adamavicus, Managing Director."
Diversity Expo Ambassadors include Adam Samuel, local radio DJ on Joy FM and the iconic Melbourne Drag Queen and Comedian, Dolly Diamond. The two are set to MC and lead the event which includes a spectacular Fashion Parade. The parade will be staged by Martina Lucinda and will feature designers and models from the community. Further more there will be other attractions such as live tattooing by Primal Ink Tattoos and Hair Trials by Frika.
Exhibitors range from banking and finance, housing, sports and fitness, formal wear, adoption and foster care, photography, health, and include companies such as Plan My Gay Wedding, Minus 18, Switchboard, Berry Street, Monash IVF and Same Love Greetings. This Melbourne Expo offers a great opportunity to bring further awareness around the LGBTi community.
Attendees of this much anticipated Melbourne Expo will be invited to enter the Diversity Expo photography competition with prizes supplied by Star Observer. In addition to this amazing giveaway, all attendees will go into the draw to win a major prize from Icon Photography valued at an amazing $10,000! Enrik Limousines are giving away a 3 hour Limo experience valued at $1,500! The weekend will also feature lot's of fun giveaways, such as pamper packs from Reva and much more. The first 250 guests to enter on each day will receive a Diversity Expo show bag packed full of goodies! Sponsors include Joy 49.9 FM, Star Observer and LOTL (Lesbians On The Loose).
Diversity Expo is designed to increase awareness by bringing attention to the wider general community. The Melbourne expo will also offer an opportunity to the LGBTi community to network, interact and celebrate together. The expo will take place at the MCEC on the 16th and 17th of April, running from 10am-4pm daily. Tickets are on sale now for the pre-sale price of $19.00.