Australia's First Diversity Expo launching 16th & 17th April 2016.
The Diversity Expo is created and run by Inspired Expos – Australia's Leading Expo Company.   With over 30 years experience in the Exhibition and Advertising Industry, Inspired Expos through Bridal Expos Australia realizes that we need to make a stand. Many in the gay community have been participating and visiting our Expos over the past six years. Inspired Expos are proud to support and provide a service on behalf of the LGBTQi community in Australia.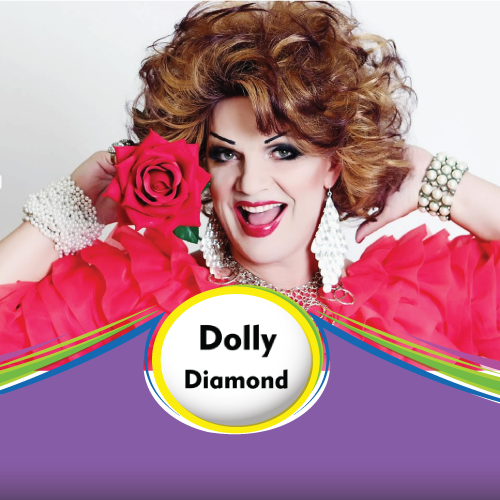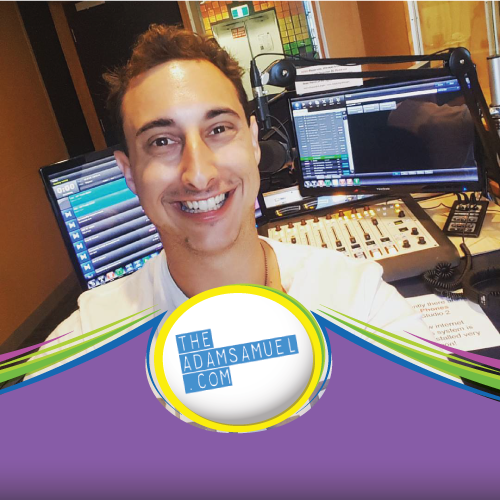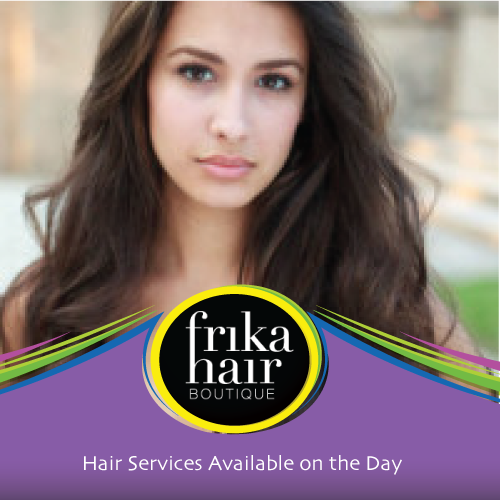 Aphrodite was the Greek Goddess of love, beauty, pleasure, and sexual rapture. At Aphrodite's Pleasure we encapsulate these ideals in the selection of our adult sex toys. As you browse our range you'll find each piece has been selected for its beauty, its ability to add pleasure to an intimate and sexual encounter and above all else, ensure people enjoy rapture in their lives.
read more
Latest Diversity Expo News

While the issue of marriage equality simmers away, one of Victoria's biggest bridal exhibition companies is taking a stand. – The Weekly Review We are so excited for Diversity Expos! Hitting Melbourne this Saturday 16th and Sunday 17th, being held at the MCEC... read more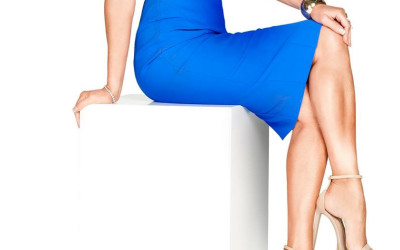 We are so happy to announce that Diversity Expos had an exclusive interview with the delicious Gamble Breaux! Bronny Lane, Director & Principal Consultant from  the Little Train talked to Gamble about all topics surrounding the LGBTQi community as well as the... read more

Not too long now until our doors open at the MCEC for one of Melbourne's much anticipated expo to hit town! Diversity Expos! We truly are proud to announce that we have been featured in a leading media channel online, Out in Perth! "Melbourne will be the... read more
April 16th and 17th 2016
Doors open 10am @ The Melbourne Convention and Exhibition Centre