Australia's First Diversity Expo launching 16th & 17th April 2016.
The Diversity Expo is created and run by Inspired Expos – Australia's Leading Expo Company.   With over 30 years experience in the Exhibition and Advertising Industry, Inspired Expos through Bridal Expos Australia realizes that we need to make a stand. Many in the gay community have been participating and visiting our Expos over the past six years. Inspired Expos are proud to support and provide a service on behalf of the LGBTQi community in Australia.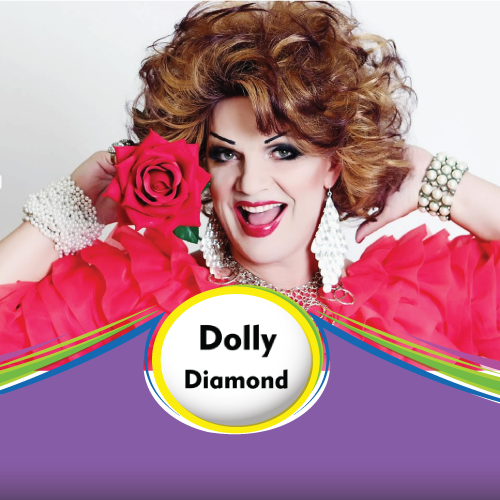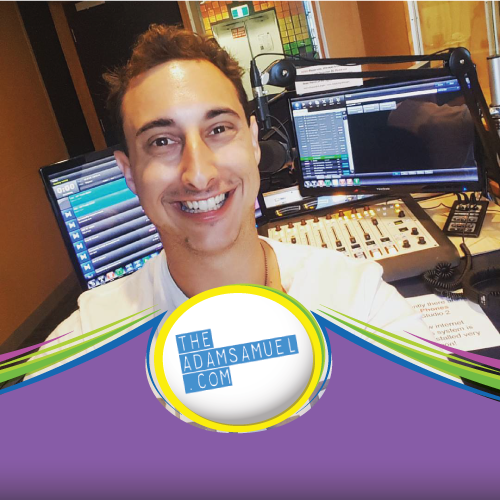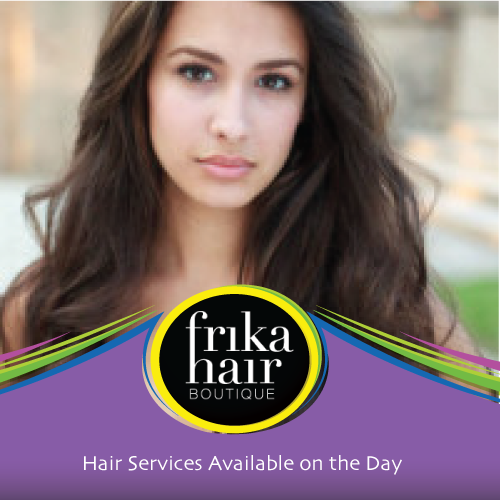 Wapi is a Native American Indian name for one who is fortunate or lucky. That is why we named our site Wapi Oils because we feel so fortunate to have discovered essential oils in our lives.
read more
Latest Diversity Expo News

"Raise your rainbow flags in the air like you just don't care, 'cos Australia's LGBTI community is getting its first wedding expo." – Gippsland's 1242 We certainly are getting our rainbow flags ready and prepared for this... read more

Get excited everyone! Diversity Expos is just around the corner! We are so happy to announce we have been featured in the one of Melbourne's leading news blogs, 10 times! "Diversity Expo Melbourne is a 2 day event being held from 16th April to the 17th... read more

Pedestrian – Diversity Expos Feature Diversity Expos is creeping up on us faster than the speed of light! Here at the Diversity headquarters we are working very hard behind the scenes to get all the moving parts for this much anticipated expo going! We are so... read more
April 16th and 17th 2016
Doors open 10am @ The Melbourne Convention and Exhibition Centre