Australia's First Diversity Expo launching 16th & 17th April 2016.
The Diversity Expo is created and run by Inspired Expos – Australia's Leading Expo Company.   With over 30 years experience in the Exhibition and Advertising Industry, Inspired Expos through Bridal Expos Australia realizes that we need to make a stand. Many in the gay community have been participating and visiting our Expos over the past six years. Inspired Expos are proud to support and provide a service on behalf of the LGBTQi community in Australia.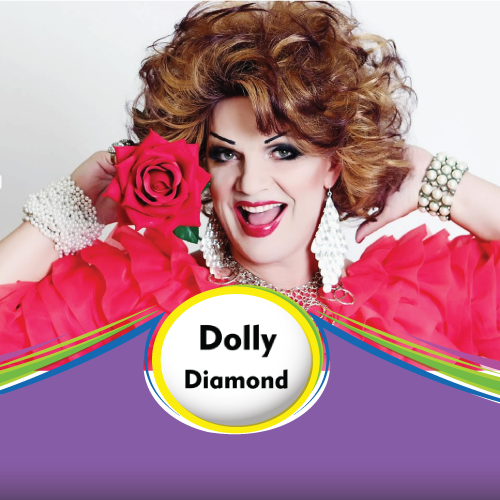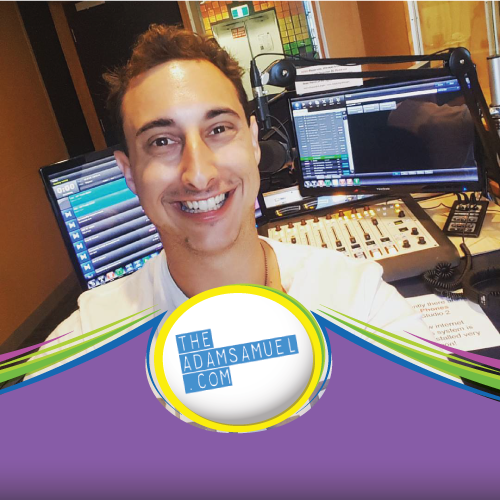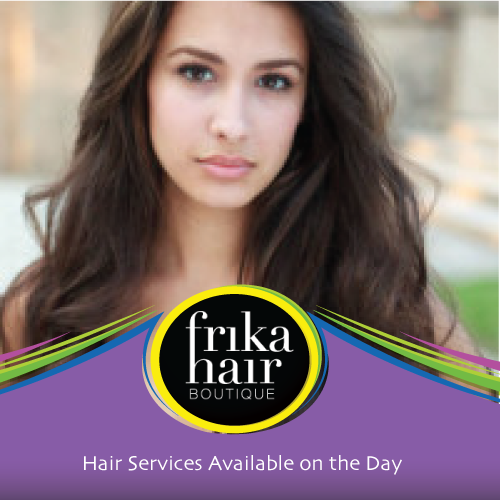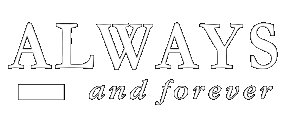 Always and Forever Bridal International is based in the heart of Melbourne's most famous fashion precinct, based on Chapel Street, South Yarra. With globally acclaimed fashion houses sourced from around the world, from Europe to the United States as well as some of Australia's finest designers.
read more
Latest Diversity Expo News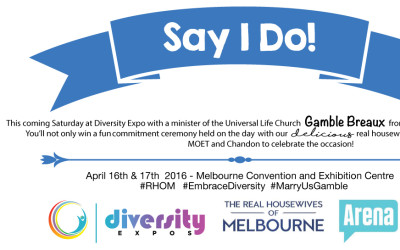 Real Housewives of Melbourne – Gamble Breaux at Diversity Expo Say I Do in front of the Real Housewife of Melbourne Gamble Breaux at Diversity Expo! We're running a pretty fabulous competition. Even though gay marriage is not legal in Australia that's not... read more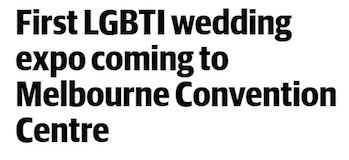 Featured in Melbourne's Leading media sources The Herald Sun, this is a much anticipated event!
read more

same same – The Inaugural Diversity Expo The inaugural Diversity Expo is just around the corner and here at the Diversity Expo headquarters there is a sense of excitement looming through the air! This Melbourne Expo will be held at the Melbourne Convention and... read more
April 16th and 17th 2016
Doors open 10am @ The Melbourne Convention and Exhibition Centre